Icenia!    Home of the Best Pre-Match Dining
Welcome to The Icenians!
The Best in
Pre-Match Dining
Apply to join the Mailing List!
Seating for up to 40
Gourmet dishes cooked on site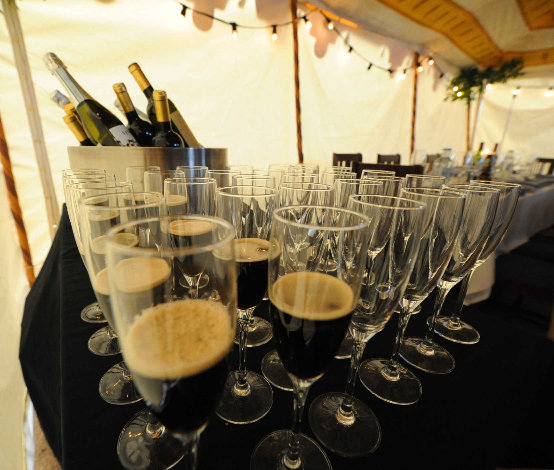 "The Best Build up to a Match ... Ever!"
Exclusive Fine Dining
Delicious Food & Wines
Drinks & Canapés on Arrival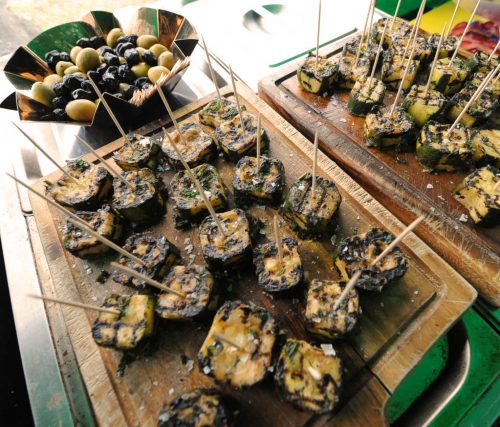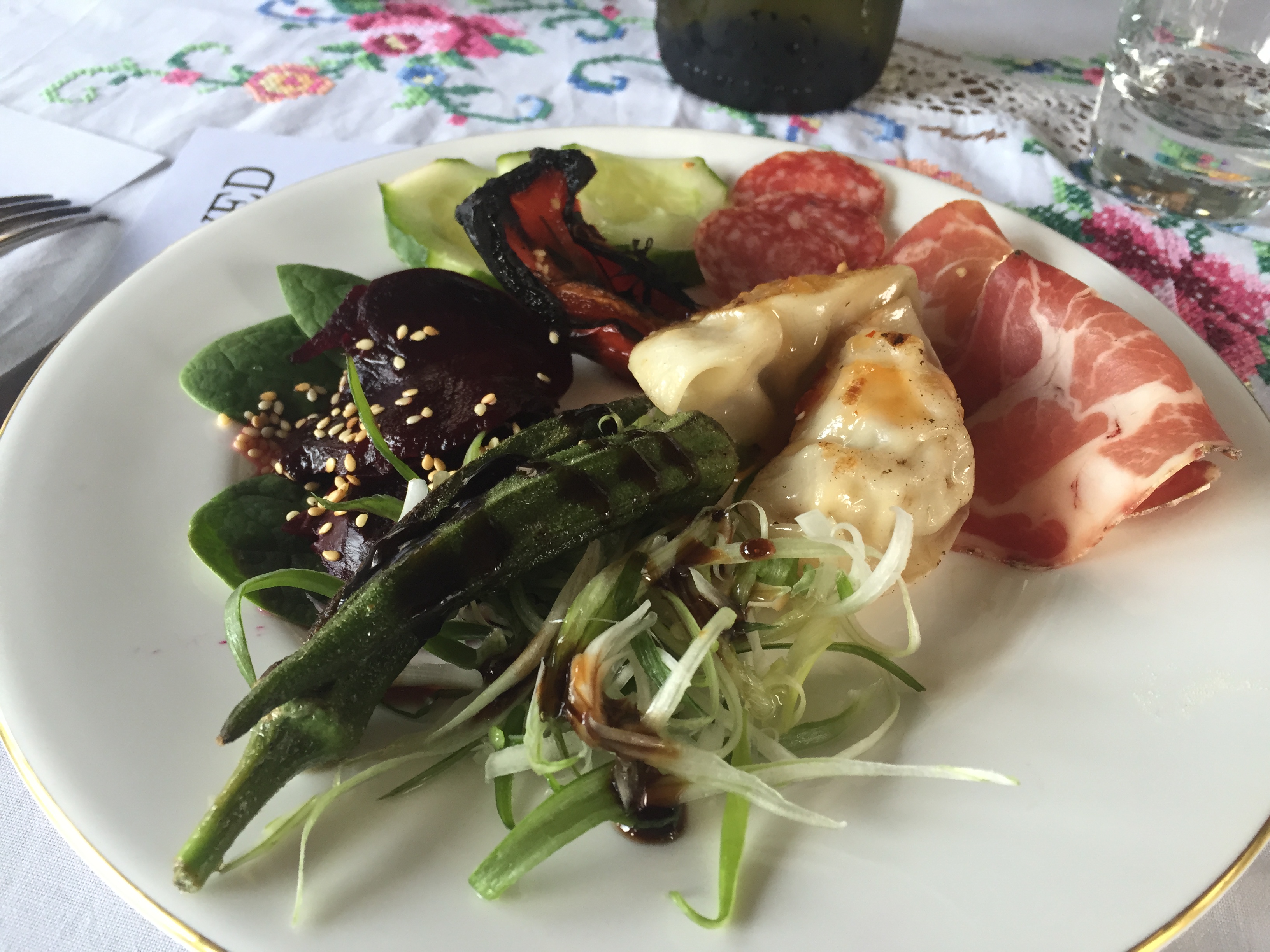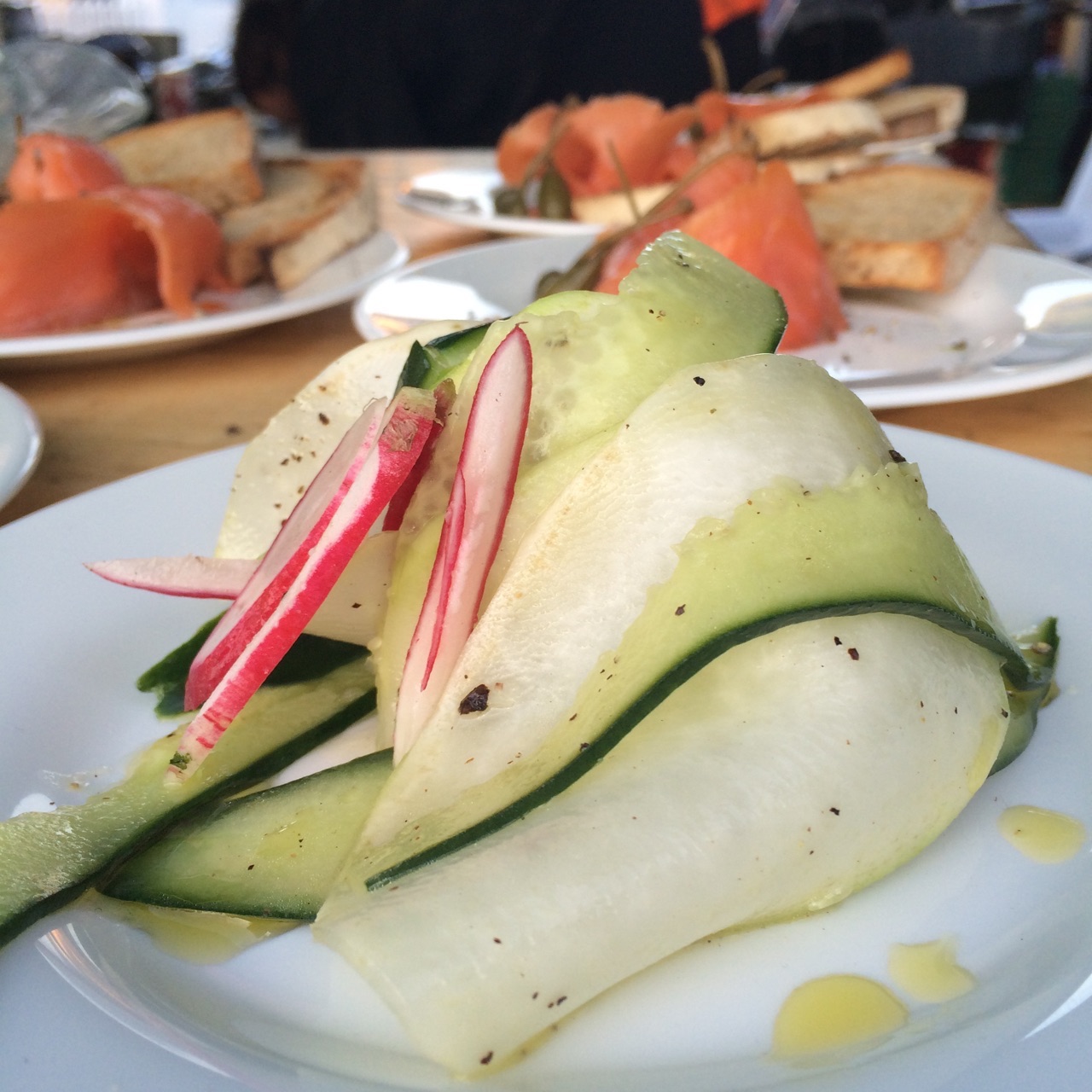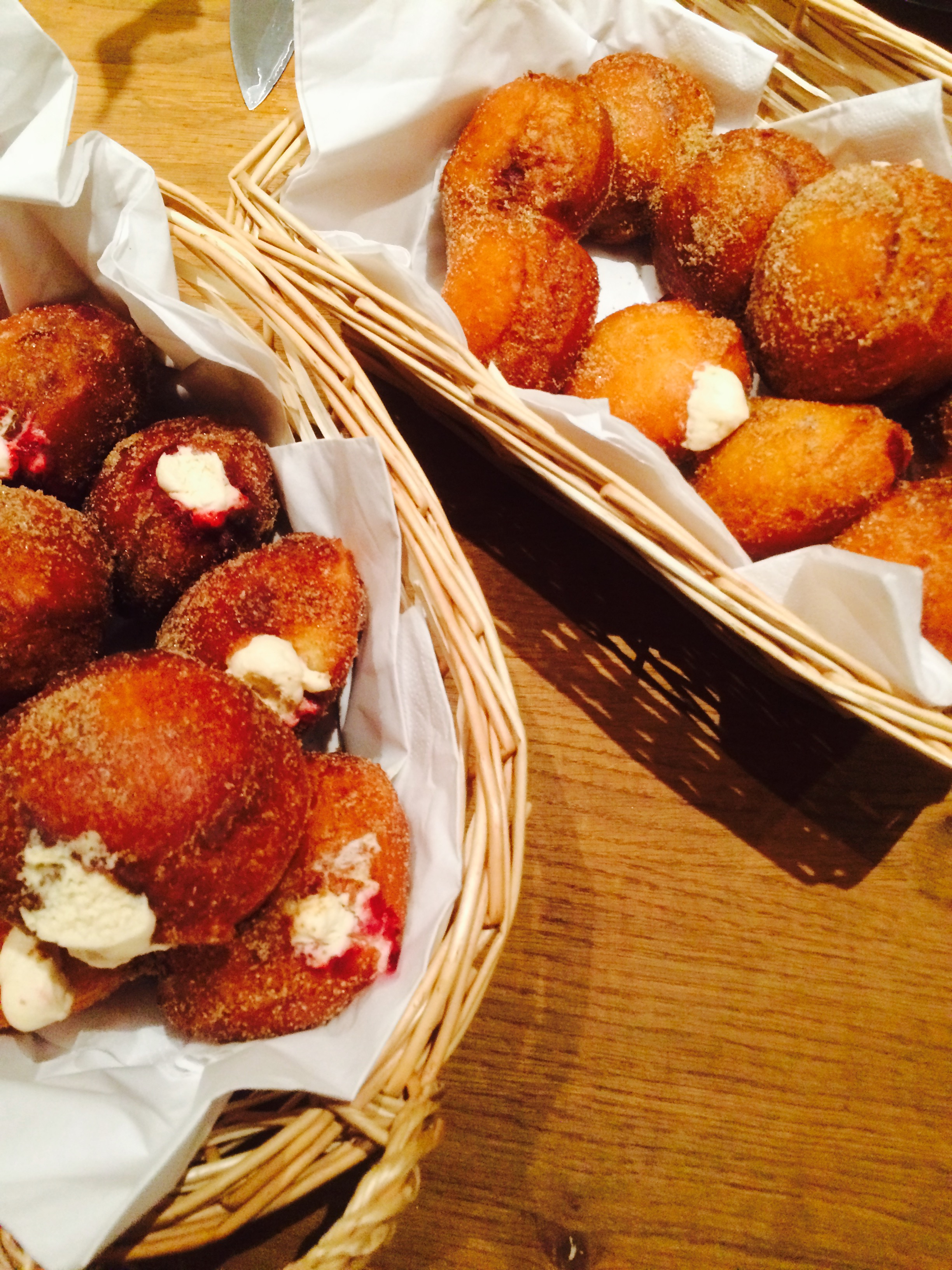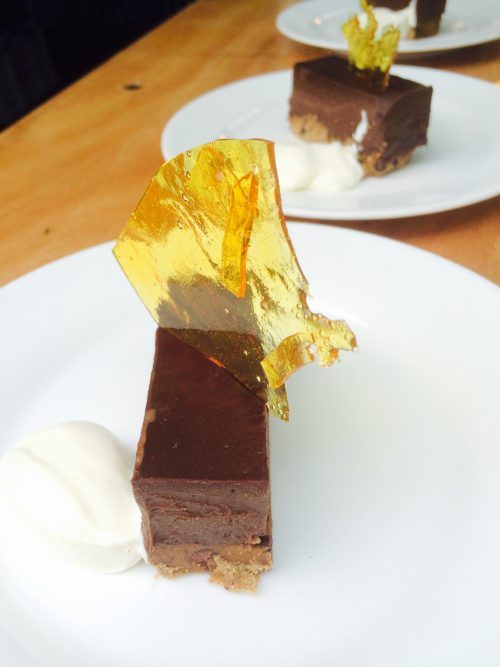 Fabulous Food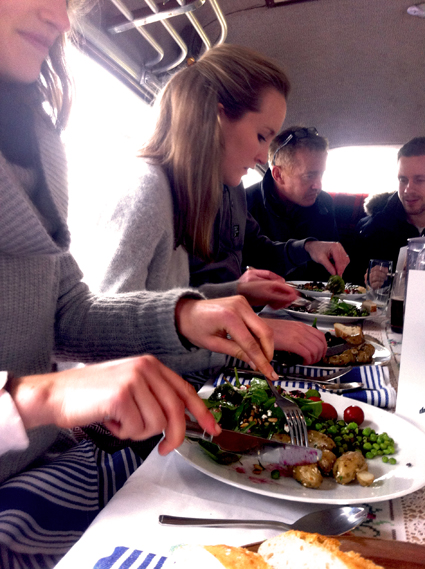 Great Service
Atmospheric in any setting
Welcomed Anywhere
Private or Public Events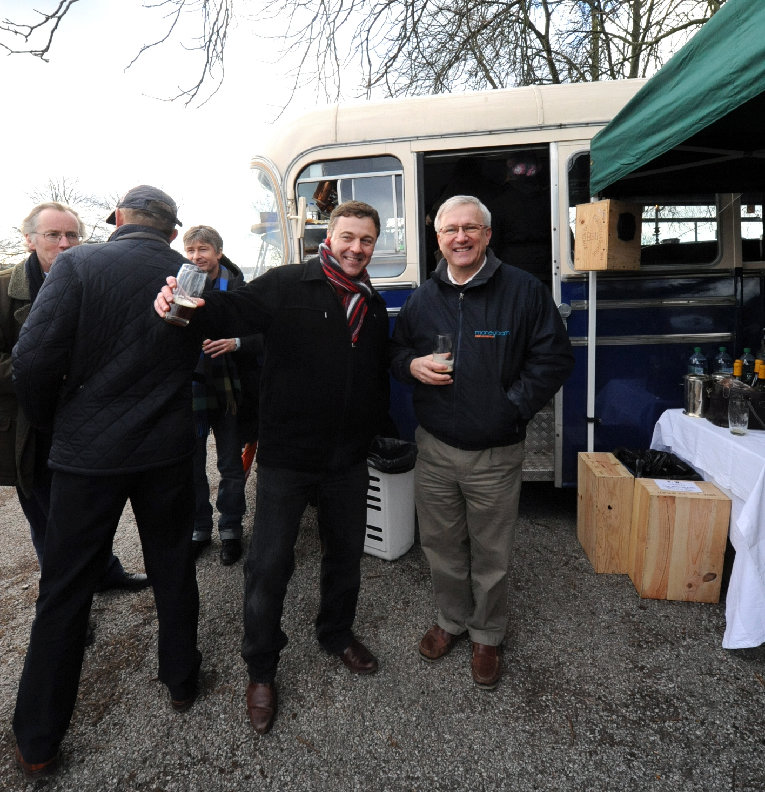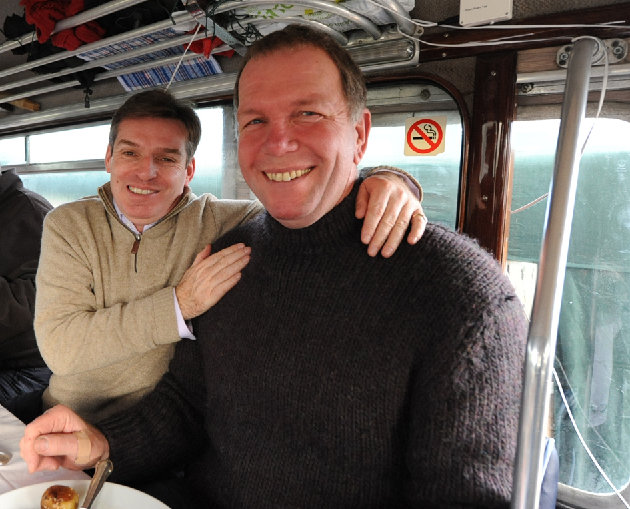 Unique...
"Best Build up to a Match ... Ever!"
"Twickenham will never be the same without it"
"Unbelievable! - Fabulous!"
"Haven't laughed so much in years!"
"The day we went to Icenia - unforgettable!"
"Thank you" "When can I come again?"
"Legendary..."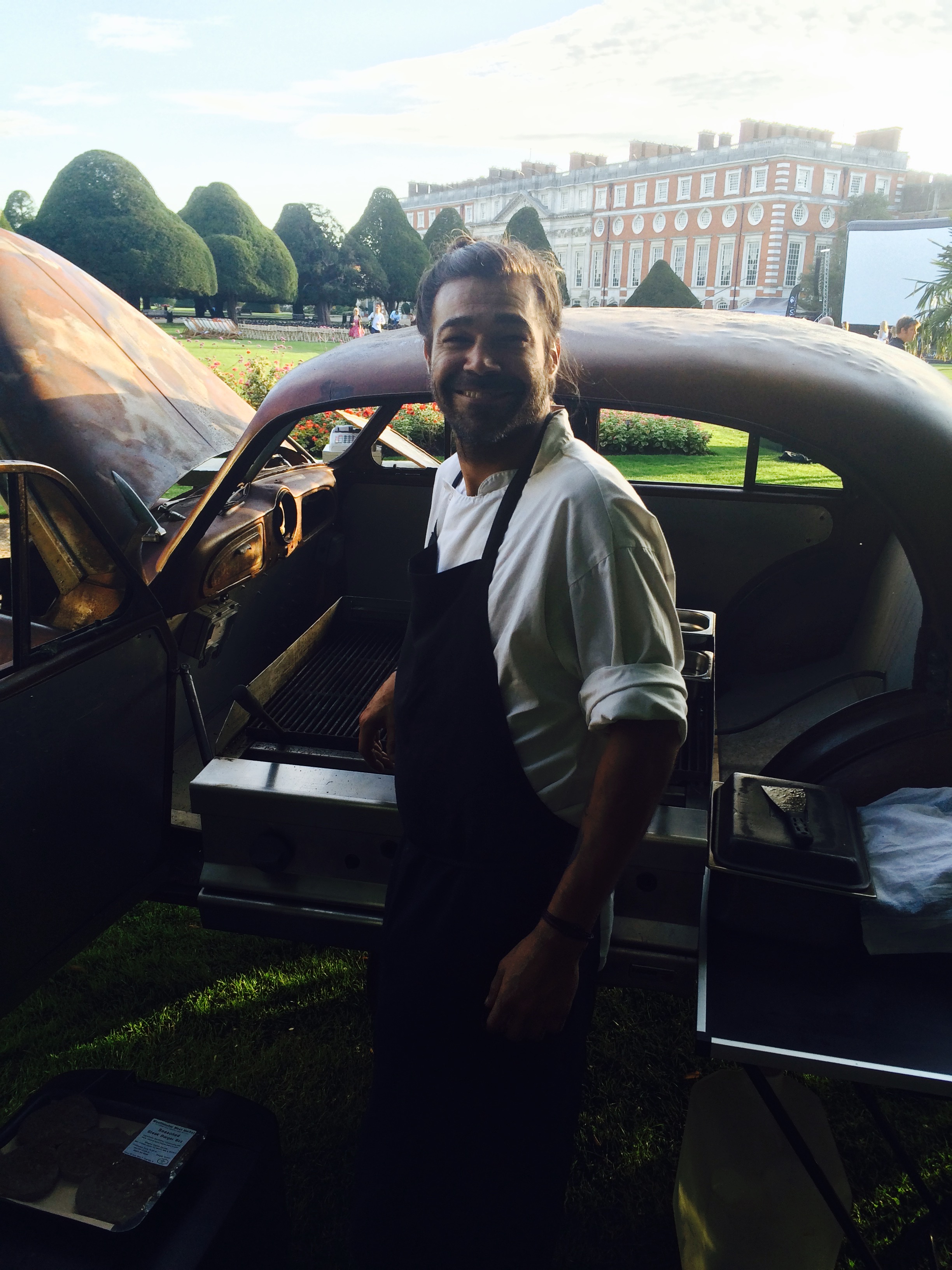 Other vehicles too – a trailer-mounted burnt-out Moggy, now a monster chargrill.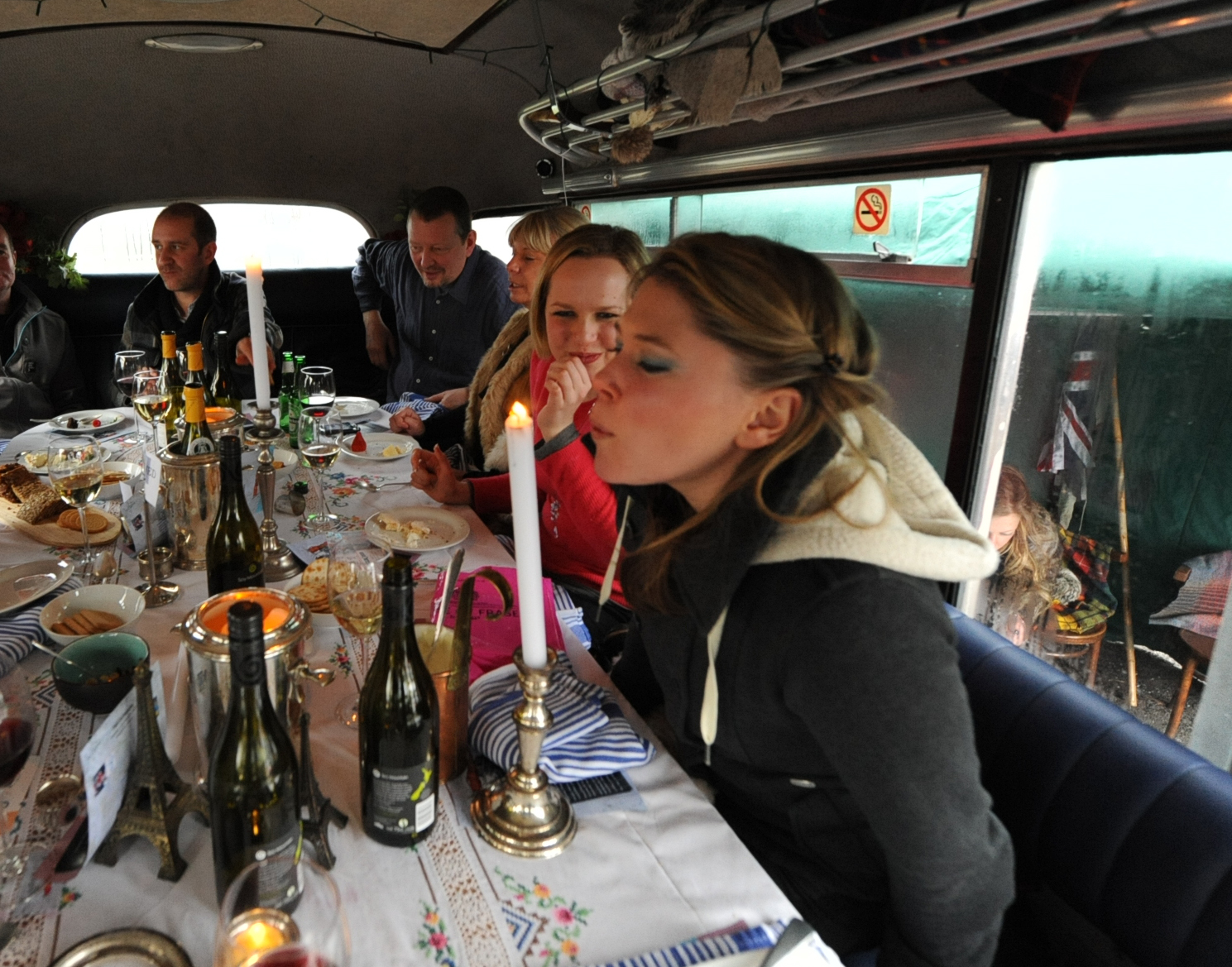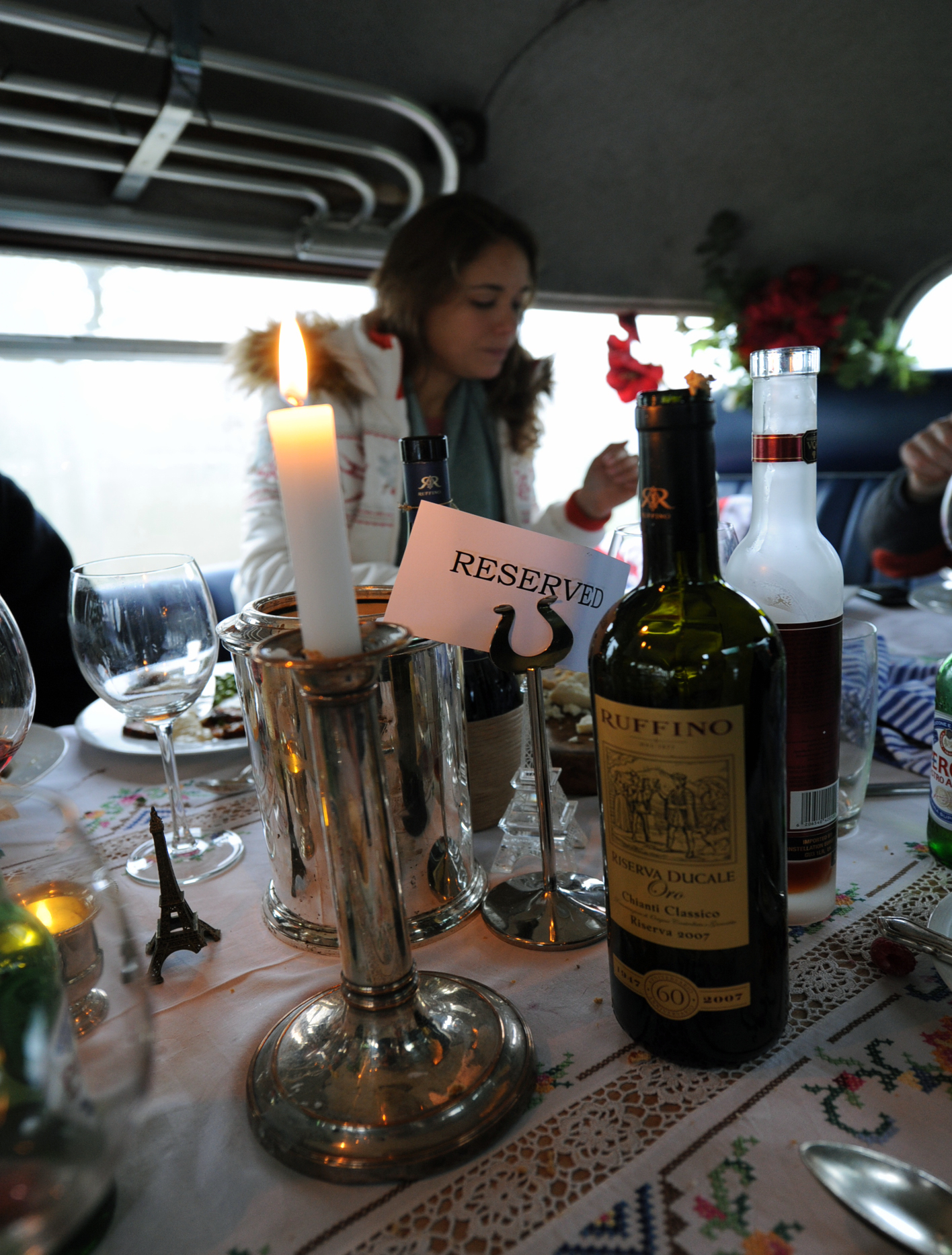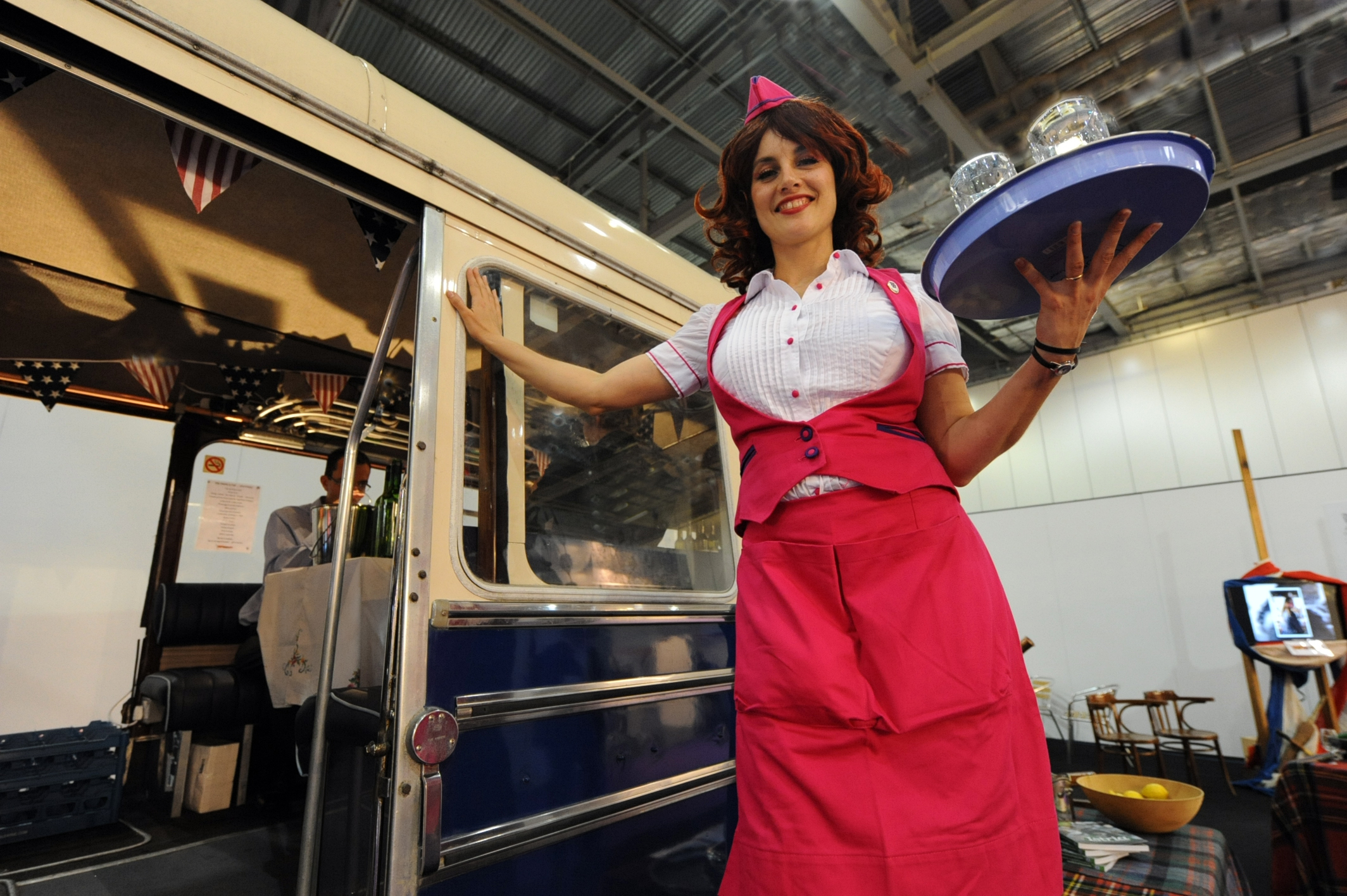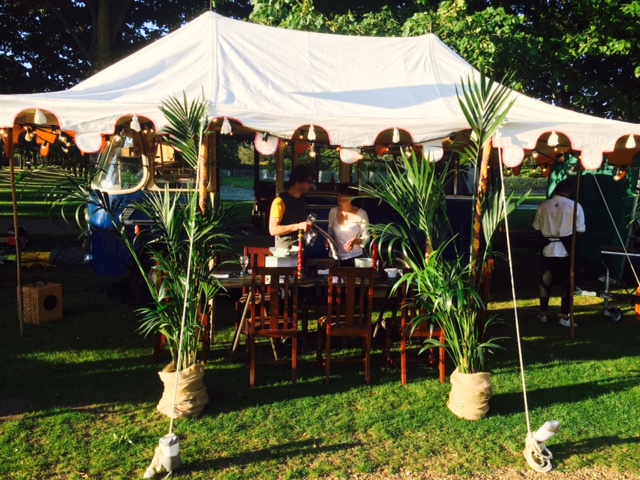 Land of Icenia
Legendary pre-match dining & entertaining.
From a 2005 whim – private dining for matches at Twickenham.
In an Indian tent with one of our "special" vehicles outside, it's canapés followed by a seated lunch.
Delicious food – we mean, delicious – in a unique setting.
Great service. Fine wines & ales too.
Intimate, low-key and hugely popular. Strong alumni following. Laughter & fun, each event with its own unique atmosphere & long-treasured memories.
"Unbelievable day. Never forget it.  SUCH fun!"   "The best build up to a match ….ever!"   "Thank you – when can I come again?"   "You made me leave to get to the kick-off.  Why?"
So tired now, the old-fashioned brussel-sprouts round-table corporate/private entertainment – you've forgotten your host, before you've even left.    Not so, the Icenians.
"Awesome. Thank you! I'll be back"  They're still talking about it years later.  Literally.
A Syndicate Club.  
So far Twickenham only, but soon other sporting events too. 
Membership by invitation only.  Apply today.  
Costs nothing to be a member, and no commit
ment.
But you'll be on the list to hear about where we're going to be.